We have Big News!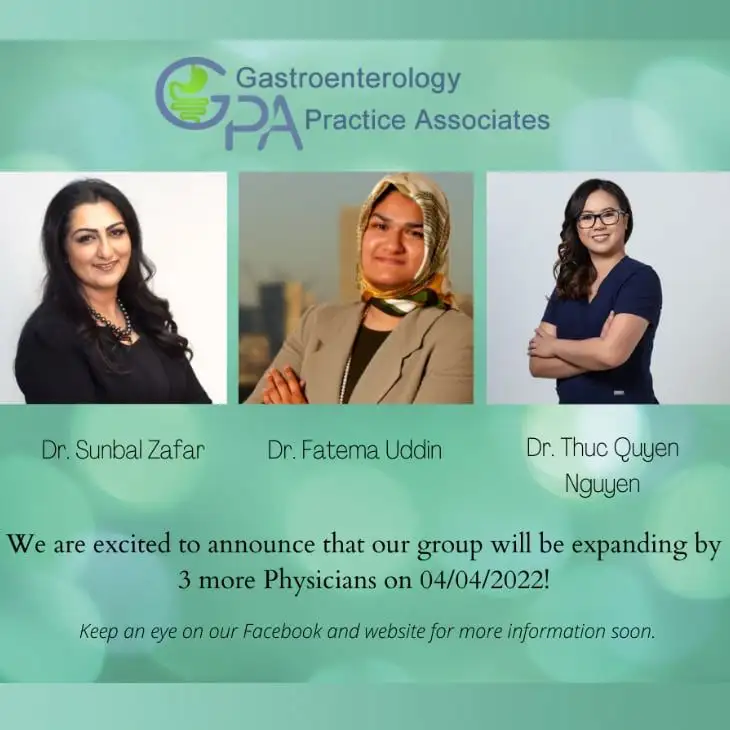 Southlake location has moved to Keller, Texas
Keller, Texas Location
Screening for Colon Cancer
8865 Davis Blvd. Ste 100A,
Keller, TX 76248
(817) 468-7200
(817) 468-7201
Screening for Colon Cancer
Watch Southlake and & Arlington Gastroenterologist Dr. Olufemi Abiodun talk about how screening for colon cancer helps detect and prevent it from developing. Jennifer's family had a history of colon cancer, so she decided to be screened. Watch her talk about why it is important for everyone to visit Dr. Abiodun and get checked for colon cancer.
---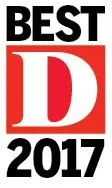 Congratulations to our physicians Dr. Abiodun and Dr. Osowo on being named one of D Magazine's 2017 Best Doctors! Best Doctors Award 2017. The top physicians in their field, as chosen by their peers.